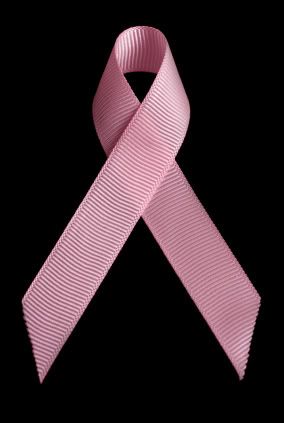 There's a week left in the Comment for a Cure challenge, so if you haven't left a comment on
Tilly Greene's Hot Thoughts Blog
- DO! It's a quick and easy way to support something that touches so many peoples lives.
I've just handed out the 4th CD of "
Coming Together: For a Cure
" and have more to giveaway. There's also the chance to have my December book - "
OohRah!
" - released with your dedication. The sexiest Marine, Dale Smythe, meets Tasha Ruskya at a Race for a Cure and he looks fabulous in PINK!
Tilly Greene
WARNING! Red hot romances ahead!
www.tillygreene.com