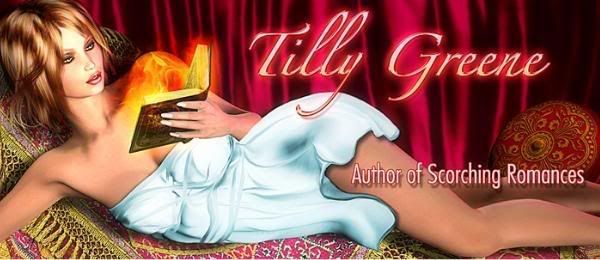 A Valentine's Chocolate Social w/15 authors on Saturday, February 7 from 2-6:00pm at
Borders
, 1600 South East Road, Farmington, CT 06032
There will be door prizes, a meet and greet, Q&A, readings, games and snacks [including lots of chocolate goodies :-)].
The 15 authors are:
Stella Price
Jessica Andersen
Marie Force
Cat Johnson
Tilly Greene
Allie Boniface
Annette Blair
Isabelle Santiago
Emily Bryan
Denise Eagan
Toni Andrews
Donna Michaels
Leigh Ellwood
Kristan Higgins
Kathryn Smith
Shall be a great time - hope to see you there!
Tilly Greene
WARNING! Red hot romances ahead!
www.tillygreene.com